Patient-Specific Knee
& Hip Implants
Conformis does something that we believe no other orthopaedic company does – we design and patient-specific hip and knee replacements specifically for each patient.
Knee Replacements
Watch our video resources to hear from
patients, surgeons, and learn about Conformis.
Good video to
start with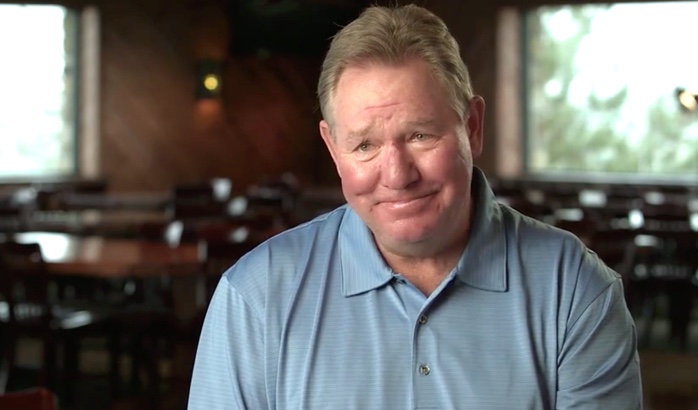 Real Patients Stories
The Conformis experience is best described in our patients' own words. Watch these knee replacement video testimonials from real Conformis patients to learn more about their surgery and recovery experiences.
SEE Patient Experiences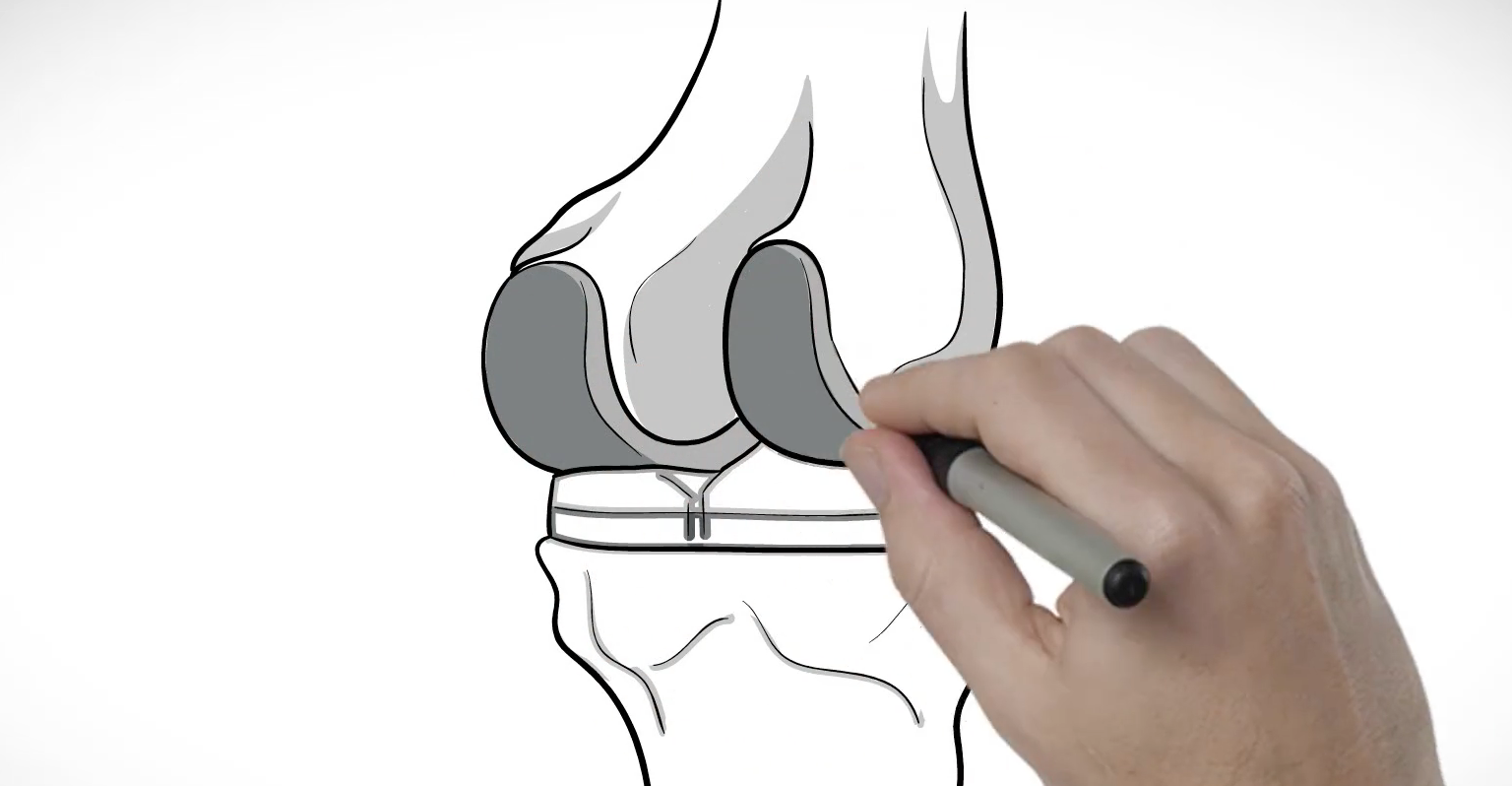 Learn About The Conformis Difference
We believe that everyone involved in the process of considering or receiving a joint replacement should be informed and aware of their options.
SEE MORE ABOUT CONFORMIS VIDEOS
Real Surgeon Experiences
Find out why surgeons choose Conformis customized knee replacements for their patients.
SEE Surgeon Experiences