Learn About The Conformis Difference
We like
this video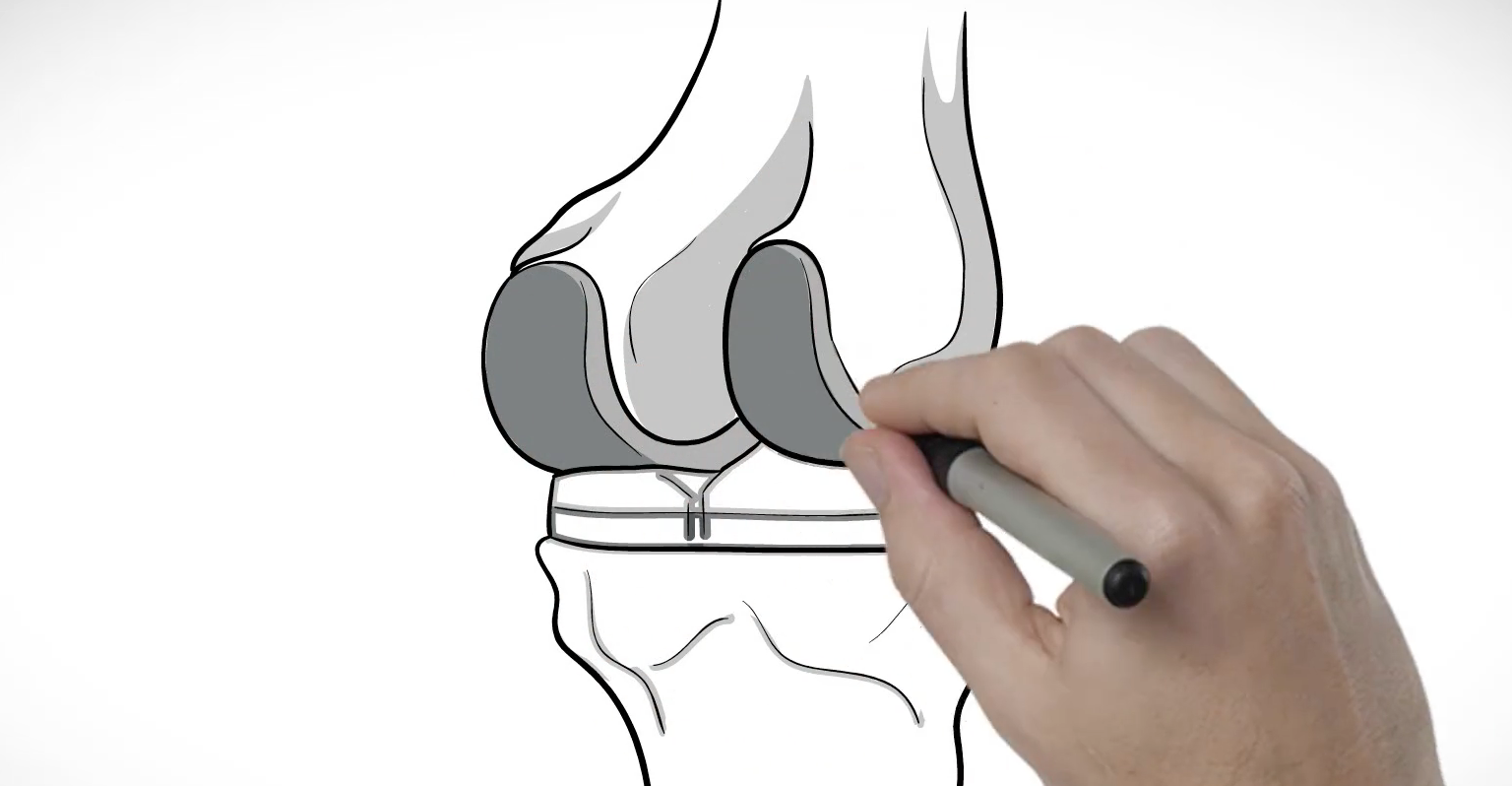 High Performance Published In Medical Journals
The high performance of Conformis' patient-specific knee implants has been researched and published in multiple, reputable, peer-reviewed medical journals over the past decade.
From Image to Implant - How Conformis Implants are Manufactured
Have you ever wondered how our patient-specific knee implants are made? This video takes you through how we take the scan of your knee and turn it into an implant! Watch to see this one-of-a-kind design and manufacturing process.
About Conformis
We start with a simple idea: make the implant fit the patient rather than force the patient to fit the implant
About Conformis
For Patients
Learn why patients are choosing Conformis
For Patients