Fully Personalized Knee Systems
Our fully personalized knee systems, available through the Platinum Services upgrade, are made individually in about 6 weeks to fit your unique anatomy.
Designed specifically for you. Patient Helpline: 855-558-0301
How Your Implant is Made
Find A Doctor
Enter a zipcode to find a doctor in your area.
Joint Replacement

Doesn't


Have To Be Complicated
stop being this
person
Joint Pain
You've been experiencing long-term joint pain.
Find A Doctor
Locate surgeons in your area with our Find A Doctor tool.
Schedule a CT Scan
Advanced CT scan data drives your personalized procedure
Road to Recovery
Joint replacement and physical therapy to restore natural motion
And start being


THIS

person
If you need help or have questions along the way, reach out to our patient helpline 855-564-7682.
Watch our video resources to hear from
patients, surgeons, and learn about Conformis.
Good video to
start with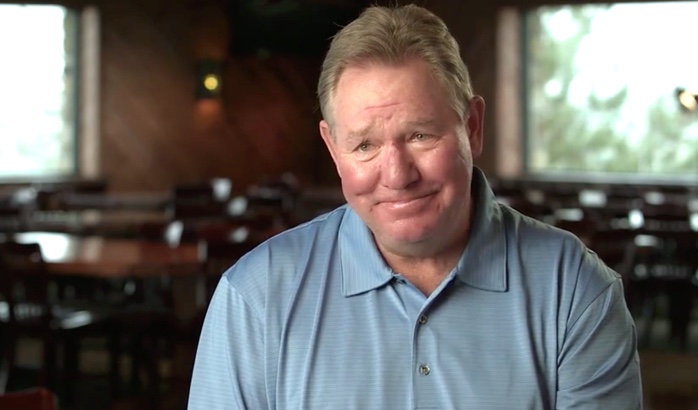 Real Patients Stories
The Conformis experience is best described in our patients' own words. Watch these knee replacement video testimonials from real Conformis patients to learn more about their surgery and recovery experiences.
SEE Patient Experiences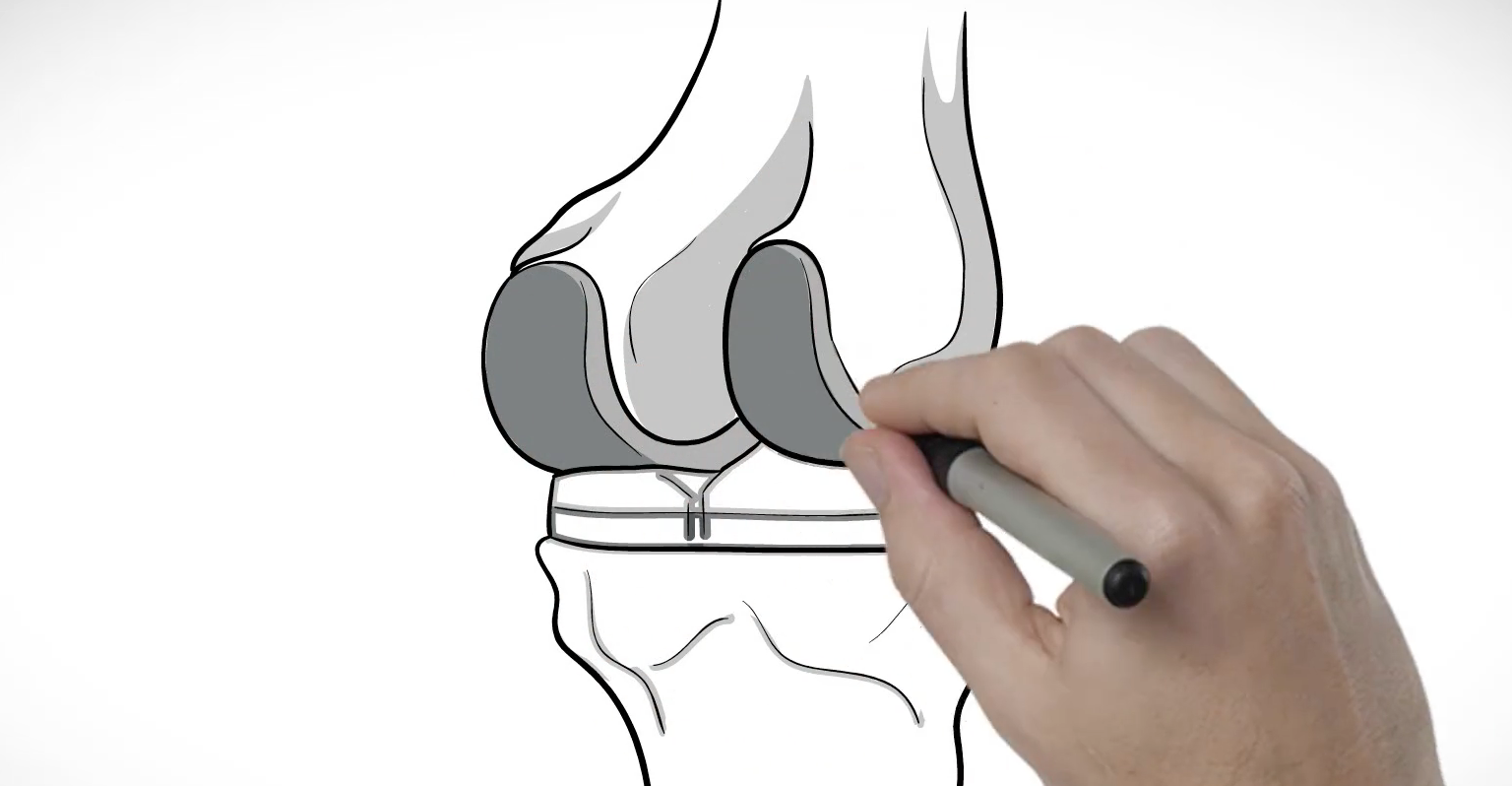 High Performance Published in Medical Journals
The high performance of Conformis' fully personalized knee implants have been researched and published in reputable, peer-reviewed medical journals over the past decade.
Published Studies
Real Surgeon Experiences
Find out why surgeons choose Conformis customized knee replacements for their patients.
SEE Surgeon Experiences